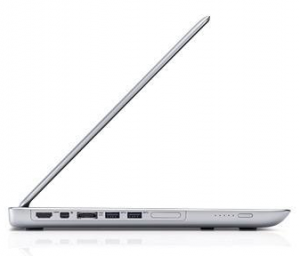 Wow. This will be the first Windows machine I've ever owned. After working in the IT industry for 15 years, it's kind of amazing I've been able to dodge the Windows bullet for as long as I have. Well, I ordered the Dell XPS 15z and after reading about it a bit, I have to say I'm rather excited (it won't arrive for another 6 days). Don't worry, I'm Apple for life.
Check out a review and the specs.
Hey, like this post? Why not share it with a buddy?
Tweet